Ready for you to move into
Make a home for your business in one of our bright modern spaces. Book one of our dedicated offices for as little as a month. Ready to move into, fully furnished and with high speed fibre internet.
Your new home, ready for you to move into
Got a query about office space you're thinking about? Perhaps you have some specific needs? No matter how big or small the small your need is, DeskSpace are happy to help.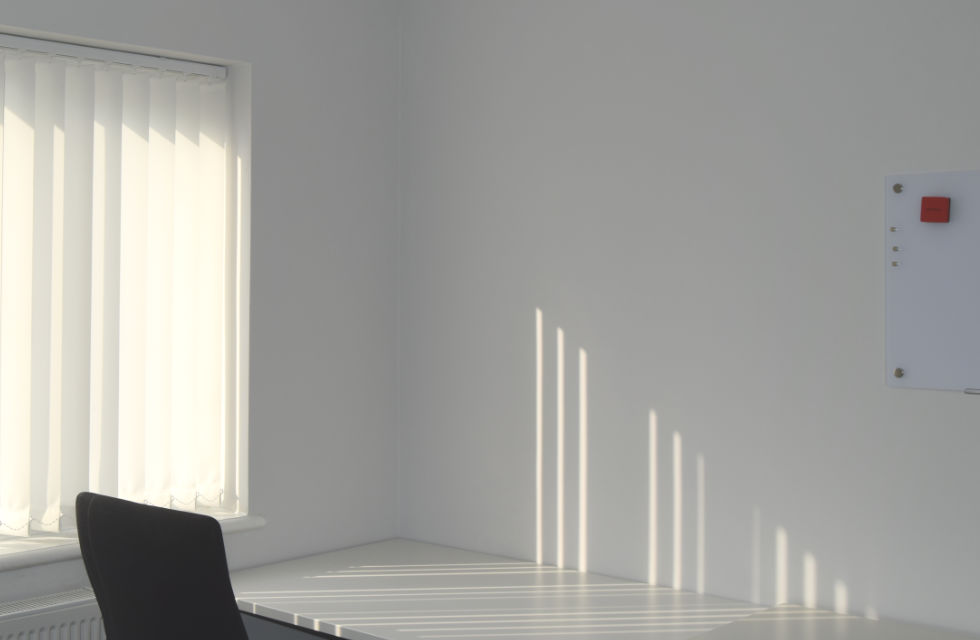 Perfect offices for your business
A dedicated office that flexes as you grow, including the contract. Whether you're looking for a small office to begin with, or a larger one for your remote team there are plenty of options to choose from.
The perks of a private office
Services

1 person office

2 person office

3 person office

Private Lockable Office (Furnished)

Flexible Monthly Membership

Boardroom / Video Conferencing

3

Fast Fibre Internet / WiFi

Kitchen with Chilled Water Fountain

Printing | Scanning | Shredding

1

We have unlit fibres installed and available, subject to a contract with MT/Sure

Server Rackspace or Virtual Server

Available, please discuss your needs

Available, please discuss your needs
There is an onsite inkjet printer, scanner and copier, and we are happy to print small quantities for you from time-to-time. Should you require larger printing quantities, or require regular use of the printer, please talk to a our team and we will see if we can accommodate this.
DeskSpace provides a limited number of on-site parking spaces. Reserved spaces are marked accordingly. The remainder of the on-site parking spaces are on a fair use basis and cannot be reserved. Members should note that DeskSpace accepts no liability for loss or damage in respect of any vehicles on its premises. Overnight parking is not permitted. On-street parking is usually available during the daytime.
Subject to availability and the DeskSpace fair use policy
DeskSpace is a small community. Members must make the DeskSpace pledge: " As a longer term DeskSpace Member, I pledge to donate 1 hour per month of my specialist skills and / or resources to aid another DeskSpace Member or Members free of charge".
Did you know we have two Media Studios?