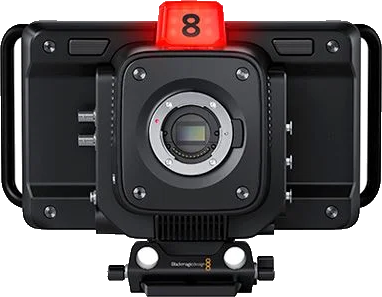 Our small, perfectly-formed, media studios
Onchan's favourite film studios. Two fantastic mini studios for Live Streaming, Video Production, TV, broadcast, AR, VR… 
We can film your project. If you're a video production company we can muck in with you, or simply open the door and let you do your own thing.
Give your audience exactly what they want. Right from our studio
Stream seamlessly to all your favourite OBS platforms, YouTube, Facebook, Twitch, linkedin and more, all at once. You've got the ability to record 8 4k cameras to SSD via Blackmagic Atem Mini Extreme and polish it all up using Davinci Reslove.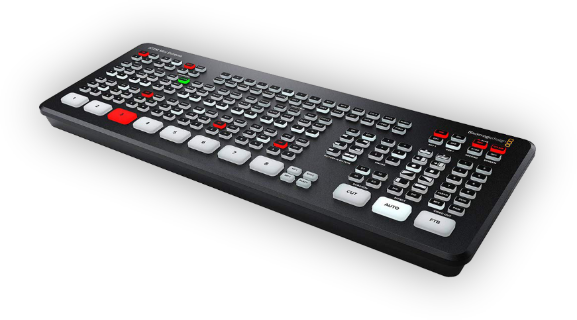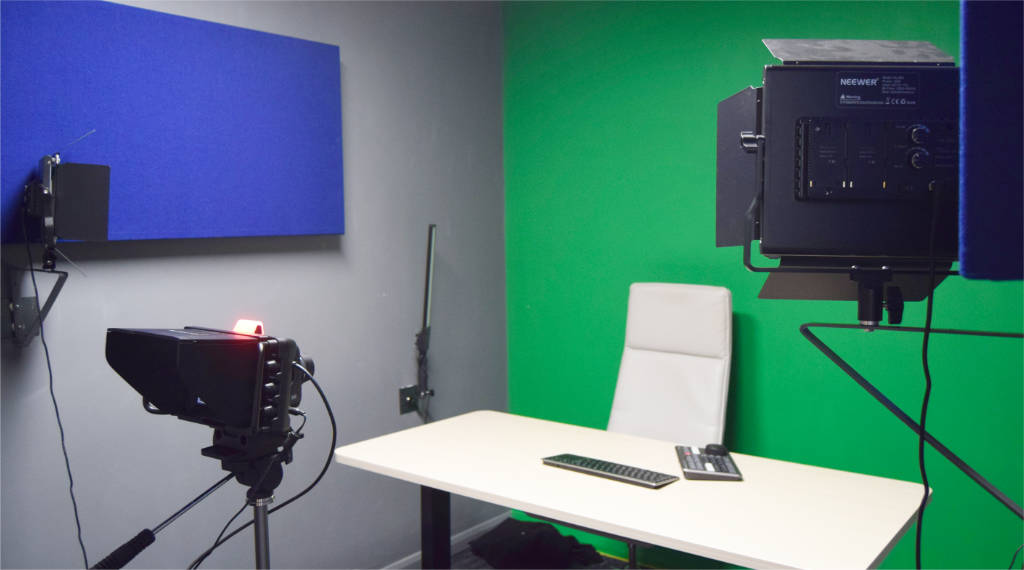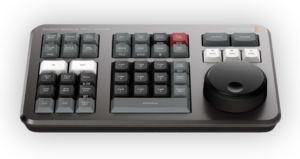 Unleash your creativity. Go green!
When its time to take your presentations to the next level or perhaps that all important product demo? Pop in and take a look at recently completed media studio and green screen.
Tech spec: Noise-reduced studio
Colour spec: Rosco Green Chromakey Greenscreen Paint
Lighting: Four Space Force LEDs with diffusers
Power: Single phase: 1 x 32a/2 x 16a/Standard x 16.
Equipment: Blackmagic Atem mini, Blackmagic Davinci Resolve, OBS Streamdeck, OBS Foot Control System
Not sure how to get going?
Pop in and we'll get you started.